OG Club Card NFT
BECOME A PERLANIS OG
Built on the Cardano blockchain with a limited supply of 100 (one hundred) NFTs. Owning an OG Club Card allows you to get in early on what is the beginning of a long journey for the PERLANIS WORLD brand.
Dropping Soon
Care Package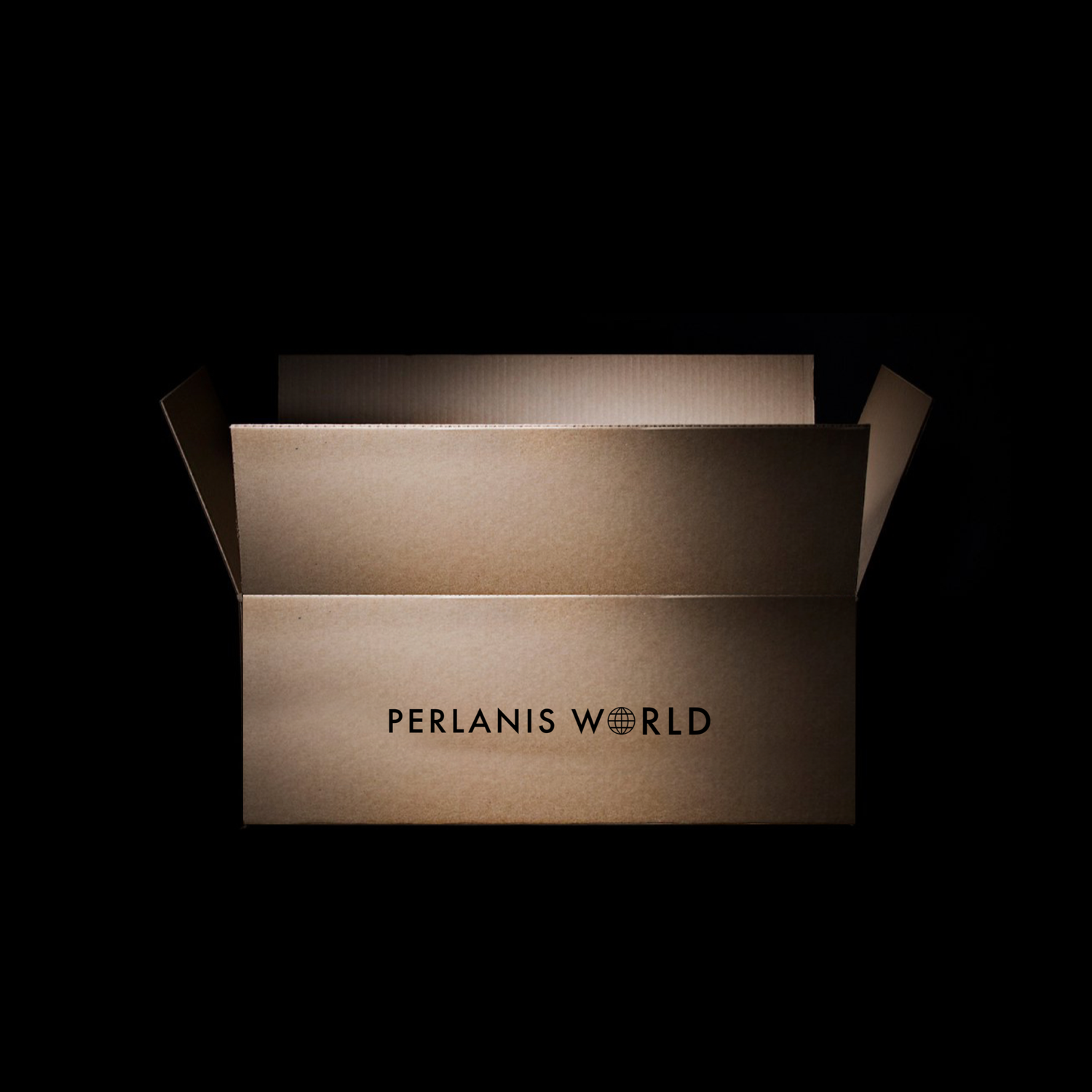 ALL YOUR PERLANIS ESSENTIALS IN ONE BOX
For a limited time, get your Perlanis essentials at a discounted price. Each box contains a FREE mint pass for an OG Club Card that grants their holders many benefits in the Perlanis Community including free NFT airdrops.
Buy Now
Beatstore
AN EXPLORATION OF COLOR AND TEXTURE
A compilation of premium hip-hop and reggaeton beats produced by Hype Legacy.
Explore
Discover More